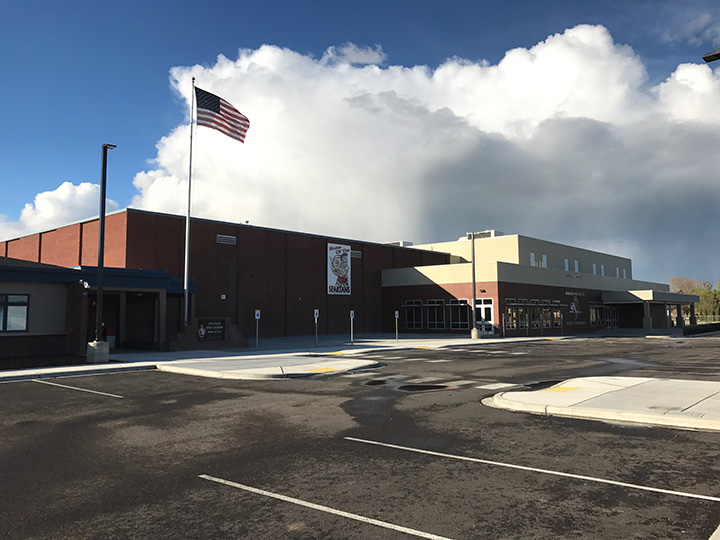 DISTRICT MISSION STATEMENT / MISIÓN
Educate all Granger School District students to meet high academic standards by engaging them in rigorous and relevant learning, fostering well-rounded lifelong capabilities including self-confidence, communication and leadership.
Educar a todos los estudiantes del Distrito Escolar de Granger para cumplir con altos estándares académicos, haciéndolos participar en el aprendizaje riguroso y relevante, fomentando capacidades de toda la vida, incluyendo confianza en sí mismo, comunicación y liderazgo.
Click Here for school district website.
School Locations & Contact
District Office: 701 E Ave., Granger. (509) 854-1515
High School: 315 E. Menzer Ave., Granger. (509) 854-1115
Middle School: 501 Bailey Ave., Granger. (509) 854-1003
Elementary School: 405 Bailey Ave., Granger. (509) 854-1420
Mailing Address for all schools is 701 E Ave., Granger, WA 98932