City of Granger Utilities
See the City of Granger's utilities page here.
Translate
Granger Chamber of Commerce Supports Spartan Wrestler's Championship Rings. The Chamber and its businesses supported the purchase of the Granger High School Wrestler's State Championship Rings. El Sol, Crave Coffee, Granger Lions Club & Hooked Up Towing were primary sponsors.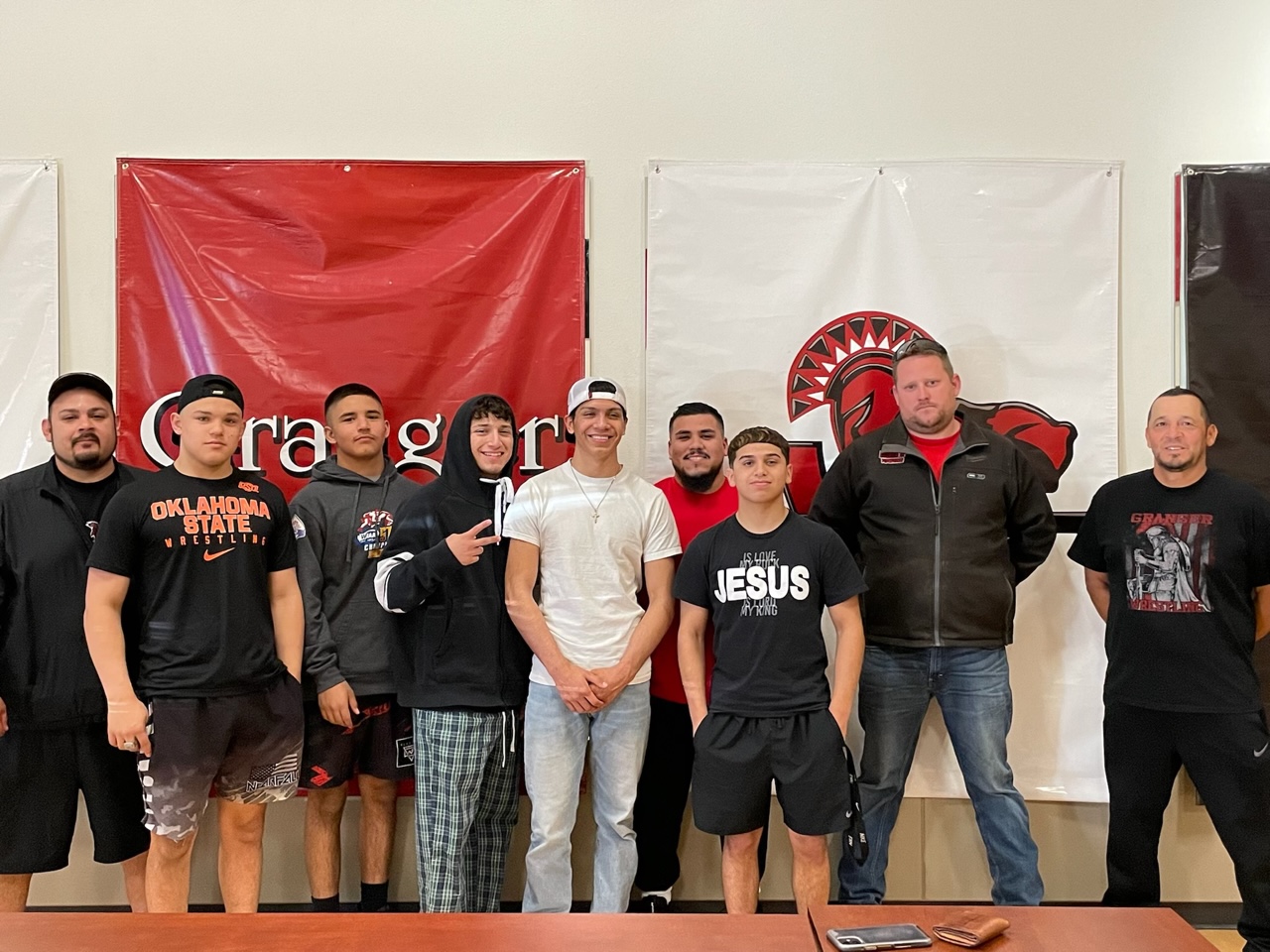 Upcoming Events
Links
Granger, WA