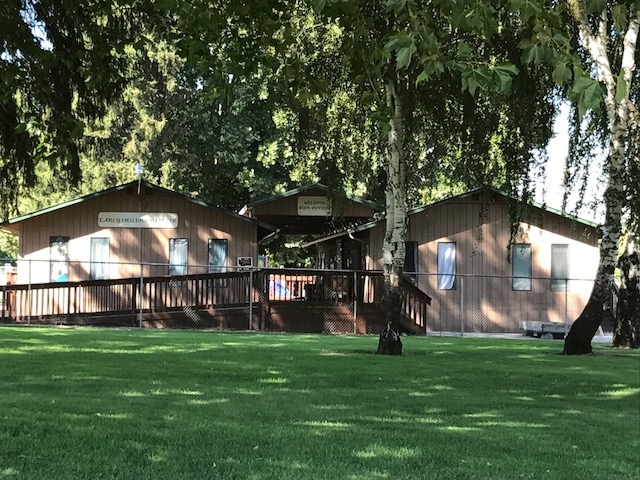 Preschool
601 E Ave., Granger, WA 98932
(509) 854-2512
Welcome to the Early Childhood Center
Your child's education is what matters most to us.  We are an ECEAP (Early Childhood Education and Assistance Program) program that has been providing comprehensive services to children and families in the Granger community since 1988.  We are committed to teach sound learning principles into the children in our care, so they can become lifelong learners. We provide an educational foundation for a child that helps them get ready for future academic success!
Children are our most valuable natural resource.  – Herbert Hoover (1874-1933)
Click Here for our website.