The 15th Annual Menudo Festival was Sunday, September 2nd. We had a cancer awareness walk/run, volleyball tournament, car show, dunk tank & kids activities, vendors, menudo sales, and menudo contest. It was a very successful and fun event!
The menudo contest put on by Tri-State Entertainment was very successful. There were 18 entries this year.
1st Place Clara Sanchez ($300)
2nd Place Angie Rodriguez ($200)
3rd Place Mondo Ramos ($100)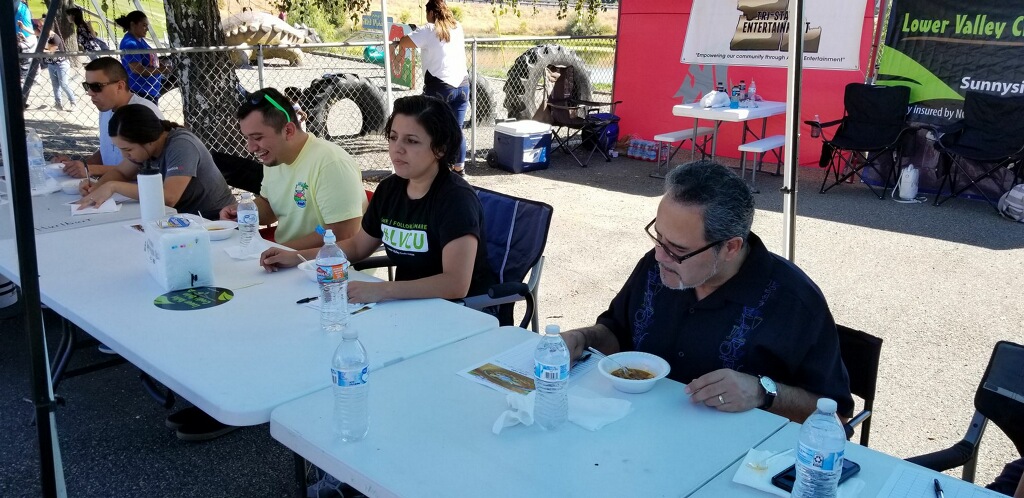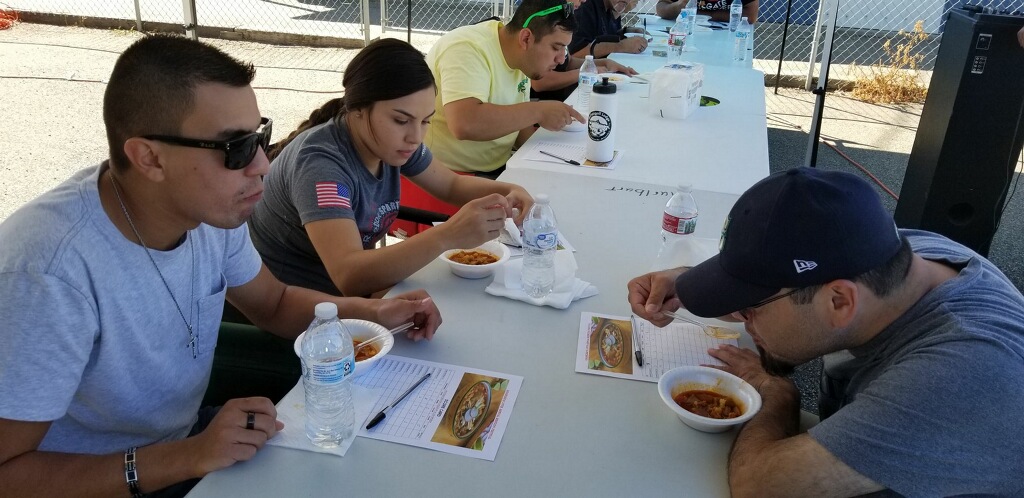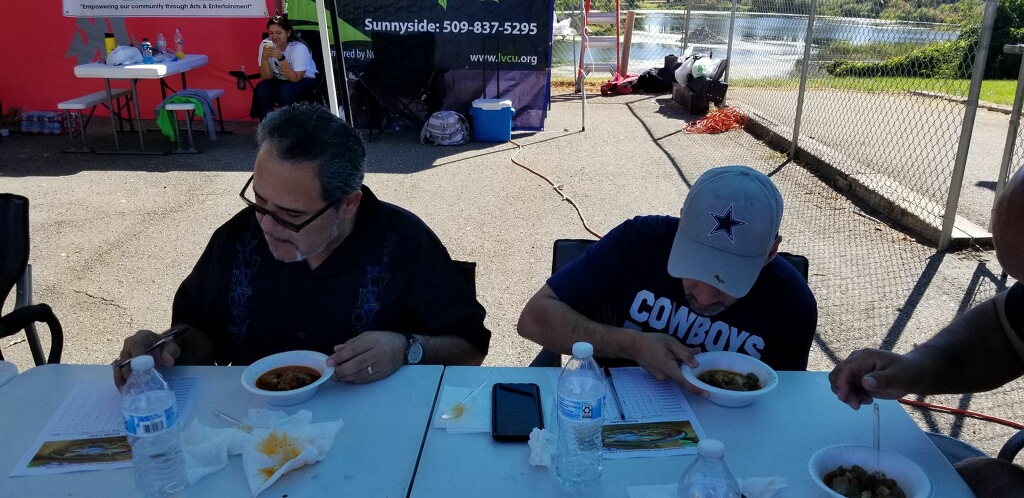 The Volleyball Tournament was very competitive again this year. The following teams placed:
1st Avengers (Lionel Castro)
2nd Hawks (Manual Mendoza)
3rd The Supreme Team (Gali Birreuta)
4th Notorious B.I.G (DO Palomarez)
5th The Rookies (Diana Spade)
The Cancer Awareness Fun Run/Walk was well attended with 68 people signing up. The Granger Lions Club raised over $2000 for the Memorial Cancer Foundation of Yakima.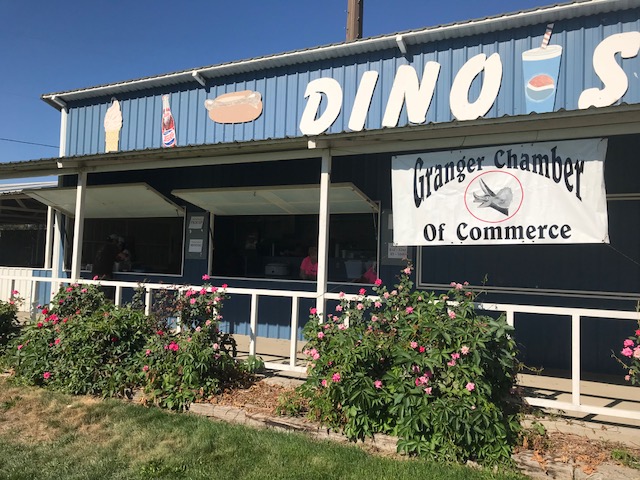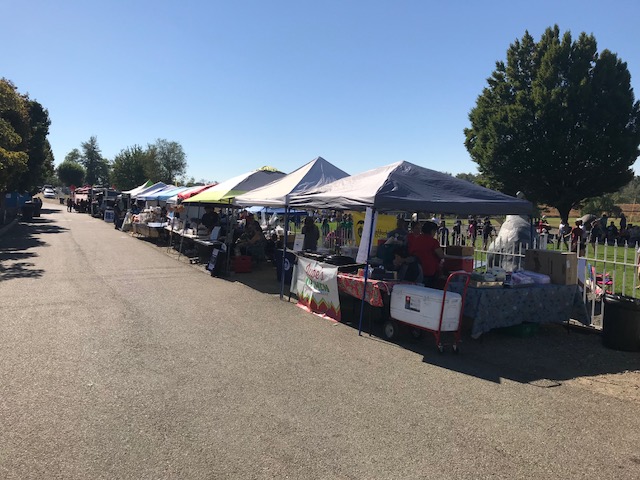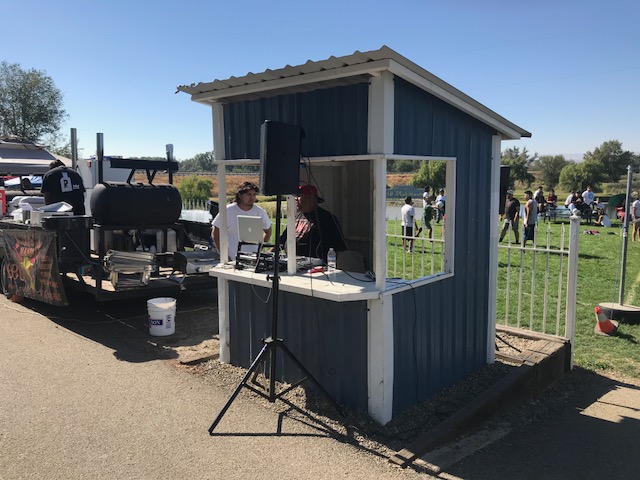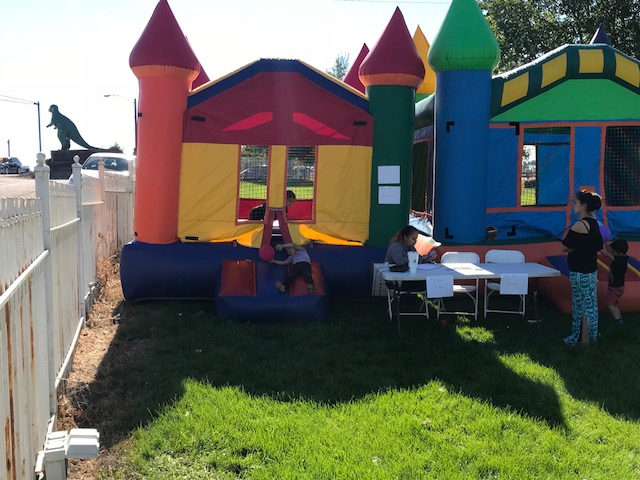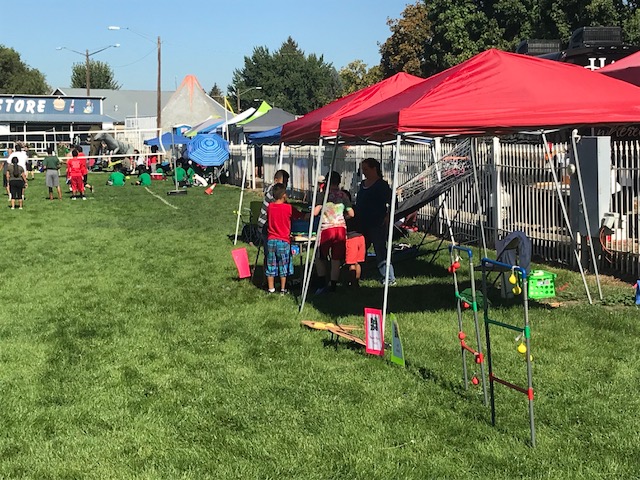 Vendor registrations and volleyball team sign ups/payments are now CLOSED
ALL FOOD VENDORS MUST HAVE A COUNTY FOOD PERMIT
Vendor Signup
Any problem with the sign up contact jonklarich@gmail.com.
Volleyball